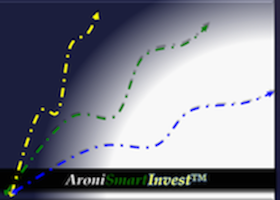 Metropolitans Where AroniSmart™ Solutions Are Being Used
---
Abu Dhabi, Ahmedabad, Amsterdam, Ankara, Athens,  Baltimore, Barcelona,  Beijing, Bengaluru, Berlin, Bogota,  Boston, Brussels, Chennai, Chicago, Dakar, Denver, Dublin, Durban, Frankfurt, Hamburg, Houston, Hyderbad, Istambul, Johannesburg, Kampala, Kigali, Kinshasa, Kuala Lumpur, Las Vegas, Lisbon, London, Los Angeles, Menchestar, Mexico City, Miami, Milan, Monaco, Moscow, Mumbai, Nairobi, New Orleans, New York, Oslo, Paris, Raleigh, Rome, Rio de Janeiro, Rome, San Francisco, Sao Paulo, Santiago,  Seattle, Shanghai, Sidney, Taipei, Tel-Aviv, Tokyo, Washington, DC.
---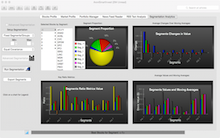 AroniSmartInvest™ is a simple, cost effective and yet powerful decision making tool at the disposal of the individual or any savvy investors for making an informed choice of stocks to invest in on a short term basis. At the same time, it provides other features to support the core function of stock segmentation and analysis, market profile analysis and stock portfolio management.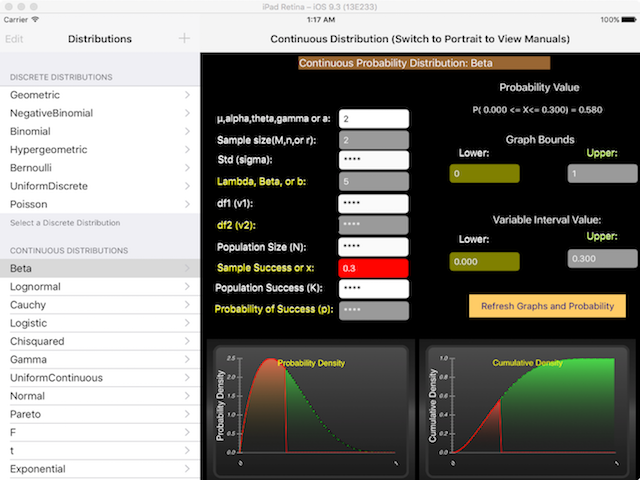 A new version of AroniStatMobile™ is available in App Store®. AroniStatMobile™ is a quick smart statistical reference tool on iPad®. It is intended for beginners, students of statistics, and advanced statisticians.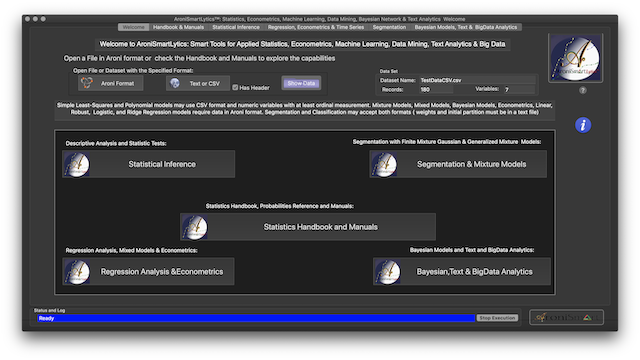 AroniSmartLytics™ version 8.0.3, with Dominance Analysis and Attribution models, improved machine learning and advanced analytics algorithms is now available in Apple App Store®. Attribution Models and Dominance Analysis, with a focus on how predictors contribute to overall performance measure are implemented in AroniSmartLytics™ Regression, Econometrics, and Time Series module.
Dominance Analysis included in AroniSmaLytics (AroniSmartIntelligence) ™ was driven by the increasing importance of digital media advertisement, omni-channels and technolgical advances.
AroniSmaLytics ( also known as AroniSmartIntelligence) ™ is now available in App Store®, with a module on Machine Learning Support Vector Machine and the latest advances in Time Series Analysis. Forecasting. Explore and know more by downloading the demo here (click on the link to download the demo).